Wilcock Mobile Service Ltd. of Assiniboia
Wilcock Mobile Service Ltd. is a locally owned and operated business serving Southern Saskatchewan.
Assiniboia is the thriving business hub for South Central Saskatchewan, giving Wilcock Mobile Service Ltd. access to a wide network of agricultural and industrial parts suppliers. In addition, A & I Products and HyCapacity Parts are two of our most commonly used parts distributors, as they are suppliers for a wide range of brands and models of equipment.
Agricultural Machinery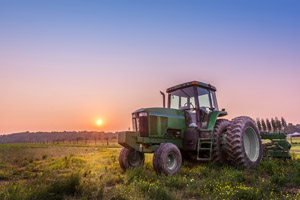 Since 2000, we have provided repairs for agricultural machinery. Whether you are needing on-site repairs, or if the machine can be brought to our shop, Wilcock Mobile Service Ltd. can get your equipment up and running.
We do not specialize in any single brand of machinery; so we are able to service a variety of makes and models of equipment. No job is too big or too small!
Transport Equipment Repair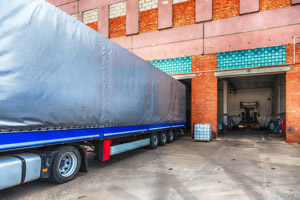 In addition to offering repairs in a large, fully-equipped shop; emergency roadside assistance is available for highway transport equipment.
We are available to help you ensure your business is able to continue functioning as efficiently as possible.
Heavy Duty and Industrial Repair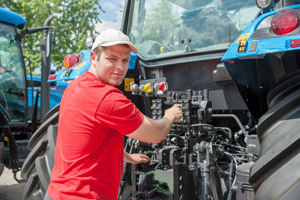 For maximum convenience to you, we offer mobile service to your job site for heavy duty and industrial repairs. Or, the equipment can come into our shop for repair as well.
Wilcock Mobile Service Ltd. is ready for your heavy duty equipment, whether it's simply regular maintenance or a major overhaul.
Give us call to learn more, or stop by to browse our selection today!